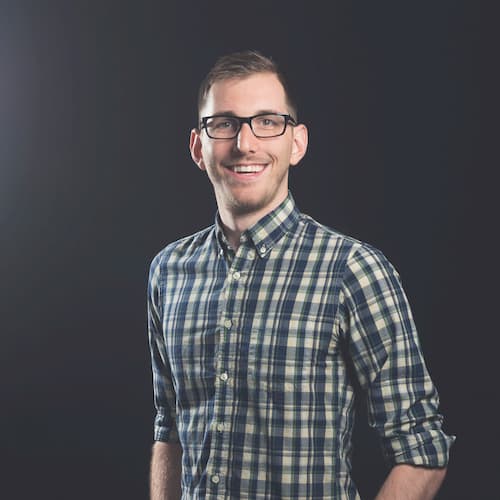 About Me | Alex King 👋
Last updated: April 24, 2023
Location
Born in Montreal 🏙
Raised in Northern Nevada 🌄
Living in Seattle 🌇
Working remotely with Topia 👨‍💻
Services
As a software engineer, my goal is to help you achieve yours - I'm here to plan, build, and deliver quality software with an emphasis on achieving business goals and serving your customers. I specialize in building simple, ethical, accessible, and performant web applications.
Values
I'm interest in working on building ethical and altruistic products. Here are some values that align with my work.
Mission driven organizations and products
Strong communication and transparency
Privacy focused and ethical data practices
Simple over complex
Personal
I'm introverted at heart (INFJ) and enjoy connecting with others. As an ex biologist / yoga instructor turned software engineer, I think it's clear that dachshunds are by far the best dogs.