Projects 🗃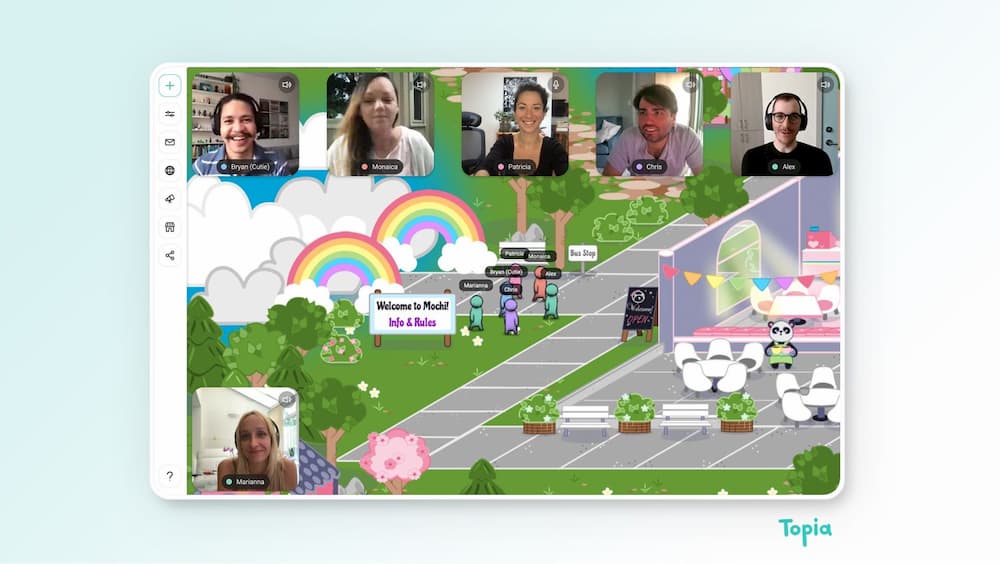 Topia
Your digital space to connect face-to-face in a fun & more natural way. Topia combines playful world-building & encrypted video chat. Create your own worlds, customize endlessly, host 10k+ people at once, buy/sell art, earn commissions, and more. It works on every device & browser.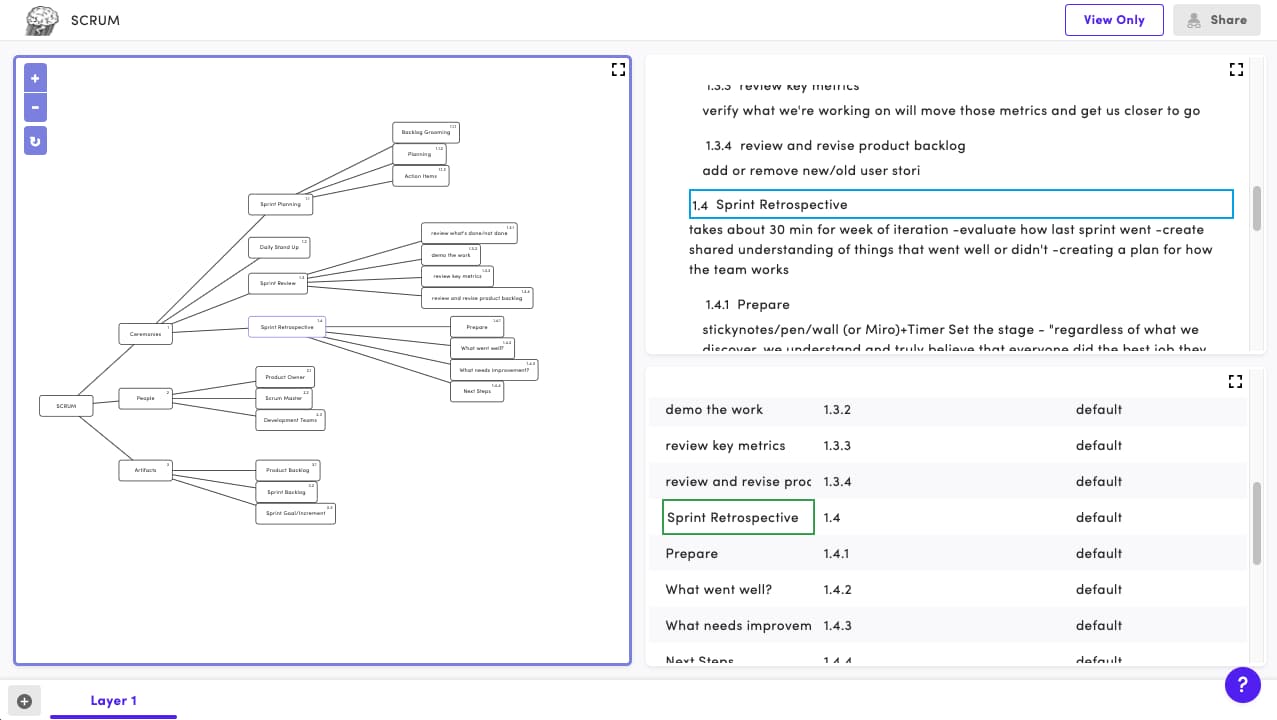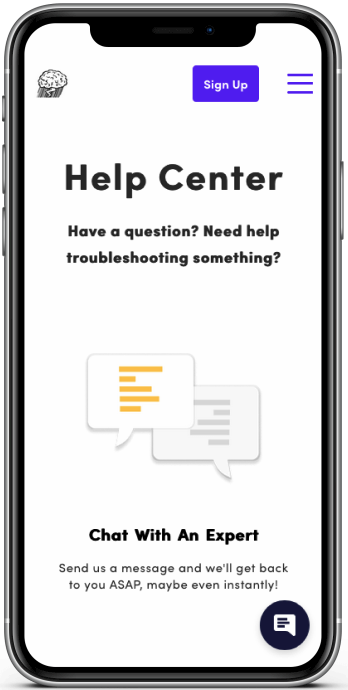 BrainSquall
A web application that combines a mind map, outline, and table to gather, organize, and share complex ideas.
Established and maintain engineering guidelines and development workflow including version control, continuous integration, pipeline config, and code review practices.

Delivered a PostgreSQL version-controlled database with secure production level RESTful API using Node.

Maintained approximately 80% server and client automated test coverage with Jest and React Testing Library.

Architected and contributed to a rapidly expanding client-side React feature set with modular context state management.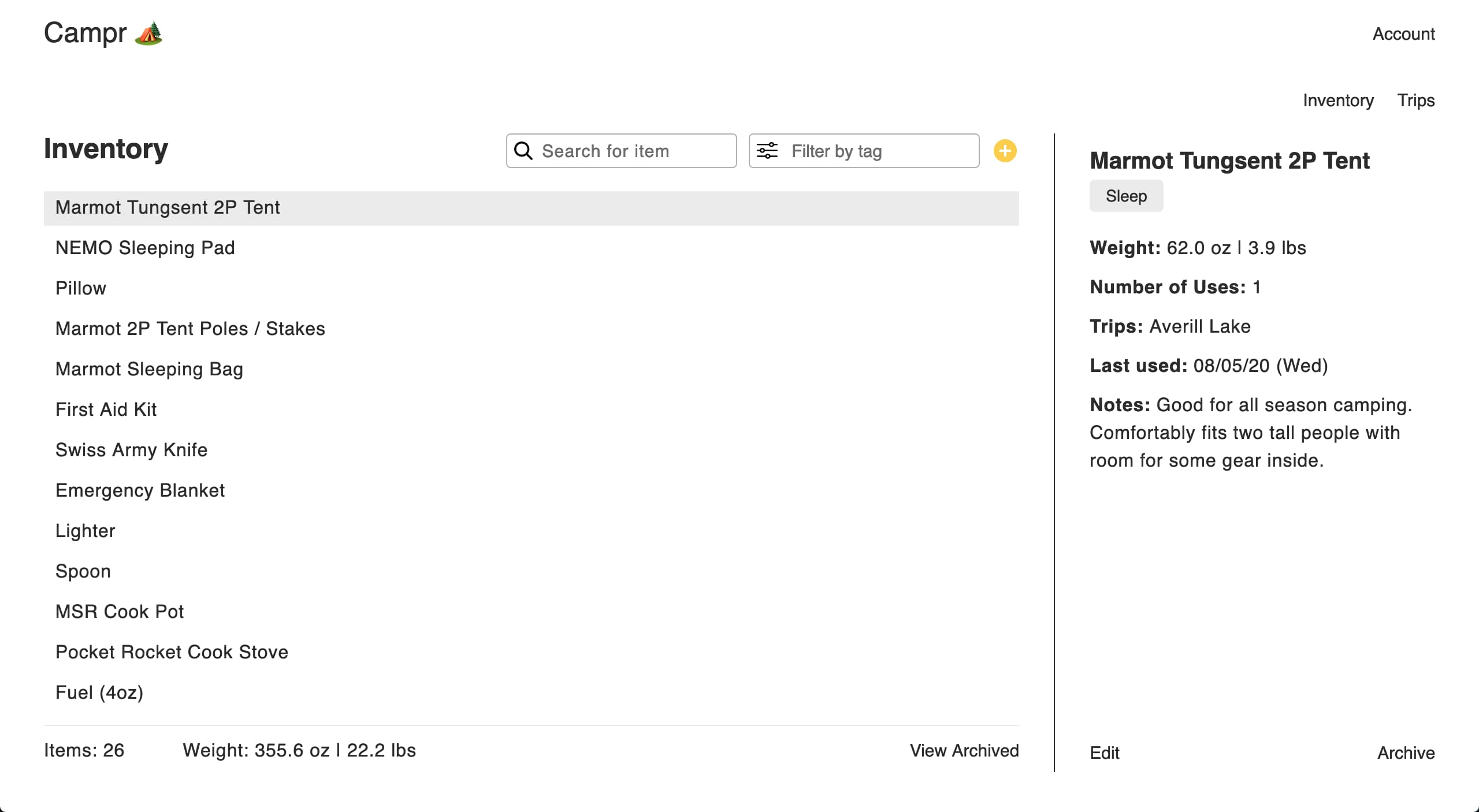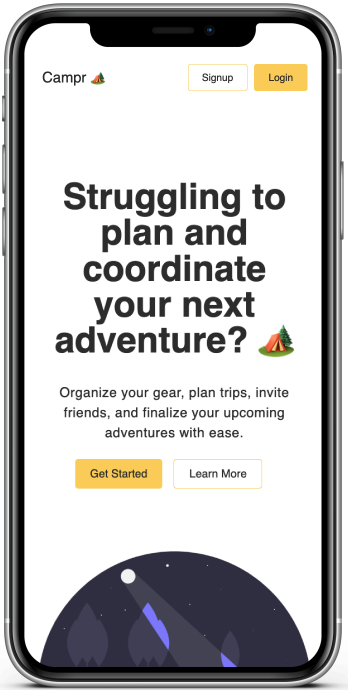 Campr
A camping and backpacking tool for helping adventurers organize gear, plan trips, and inviting friends to collaborate.
Established NextJS/TypeScript serverless graphQL application architecture with an emphasis on expandability and maintainability for a small engineering team.
Implemented a Docker based CI/CD pipeline with local and cloud automation coverage for seamless development workflow and application stability.